ASPMG Inc For All Your Landscaping Needs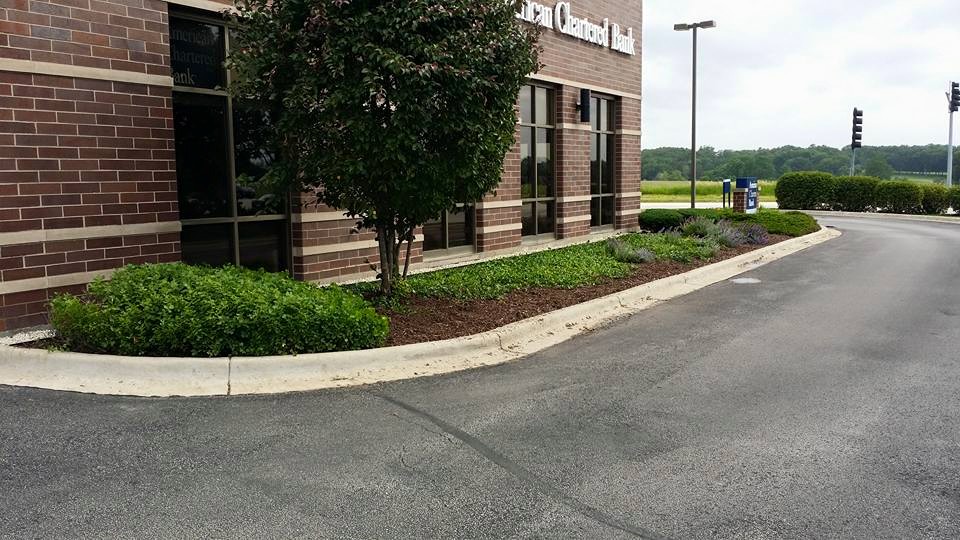 ASPMG Inc. can maintain your landscaping to keep to make you look your BEST
Weekly Mowing

ASPMG Inc. can create a weekly or bi-weekly mowing schedule. Keeping your lawn mowed regularly will maintain that manicured and clean look that is aesthetically appealing. 
Fertilization

Fertilizer helps not only improve the color of turf, but it  thickens the lawn to help reduce the chance of weeds growing.
Spring and Fall Clean-Up

Clean-ups during both the spring and fall season include maintenance services like pruning, debris removal, mulching, cutting back perennials and ornamental grasses, and re-edging the beds. Fall clean-up should also include leaf removal.
Leaf Removal

Leaf removal is such a big task that it could actually be considered a category of its own.
Bed Maintenance

Plant beds are one of the nicest ways to add curb appeal to your property. But beds require regular maintenance.
Plant Health Care

Small trees and shrubs also need ongoing attention. That includes regular pruning and fertilization. Replacing trees and shrubs that did not survive due to a lack of attention is more costly than investing in their maintenance 
Aeration & Overseeding

Aerating allows more air, water, and nutrients to penetrate below the surface of your lawn. That can lead to a thicker, healthier lawn. Aeration time is also the best opportunity to overseed, as the seed-to-soil contact will allow for better growth.
Lawn Weed Control Treatments

Consider preventative weed control measures. Pre- and post-emergent applications that will help keep your lawn free from pesky weeds.
Topdressing

Topdressing is really important to add organic matter into the soil to improve its structure and provide valuable nutrients for grass and plants.