Let ASPMG Inc. Keep Your Commercial Property Safe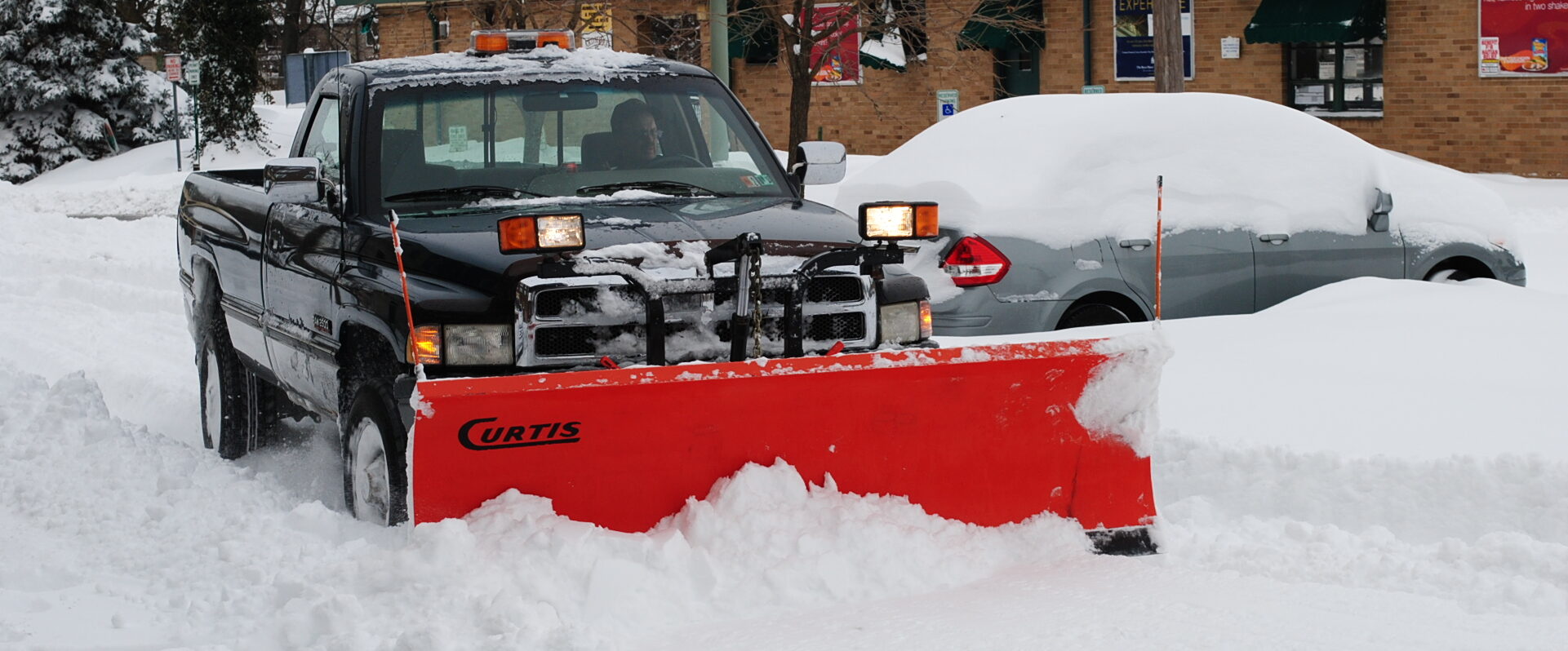 Let ASPMG Inc. clear the way for you to conduct business.
Seasonal Contracts

Know what the season will cost. We can setup a seasonal contract to fit your needs. Adjusting Triggers, Salt rates, and caps. Sidewalks and city walks may be included.
Per Push

An "À la Carte" approach to snow management. You setup the rules, push at a trigger or on your call. Pre-salt or after plow all defined by you.
Liquid Salt

Use liquid salt for pre or post application
Treated Bulk Salt

Use treated bulk salt with liquid salt to get faster results and increase efficiency.
Sidewalks

Sidewalk service can include "Thunder Melt" liquid salt and calcium cloride.
Equipment Options

Depending on lot size you may opt for trucks only, skid steers, or rubber tire loaders. All lots are backed up by trucks to do the fine tuning.